Terms of eligibility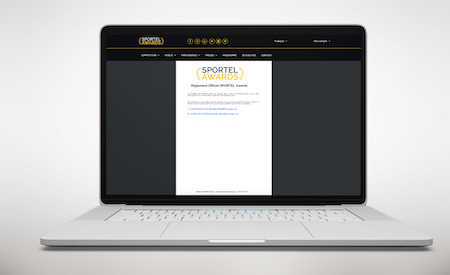 Eligible programs must be produced between September 21st, 2020 and September 8th, 2021.
Eligibles sports book must be published between January 2021 and December 2021.
Programs must be submitted in the language of production, with English subtitles.
Participants can submit an unlimited numbers of programs per category.
Rules & Regulations