Emotion,
Passion
& Sharing
Under the Honorary Presidency of H.S.H. Prince Albert II and created in 1990 on the initiative of Georges Bertellotti, a Monegasque journalist and passionate sportsman, the SPORTEL Awards is organised every year in the Principality of Monaco.
SPORTEL Awards aims to highlight all sports disciplines and their champions. To attain this objective, the event offers both an international competition that rewards, through the different categories, the most outstanding sports images of the year and also a program of special public events to help bring together great sports champions and their audiences.
The event is held in conjunction with SPORTEL Monaco, the world's leading Sports Content Media Rights and Technology Convention.
SPORTEL Awards
In 2021
SPORTEL Awards honors sport, its champions, and the values they convey.
The desire and commitment to highlight most sports disciplines and their champions, are the major SPORTEL Awards' strength.
Whether they are highly publicized or more confidential, they all are considered at SPORTEL Awards.
The Competition
For over 30 years, the SPORTEL Awards have been rewarding the most beautiful sports footages of the year through two categories.
#Emotion
#Beaty of gesture
#Innovation
#Discovery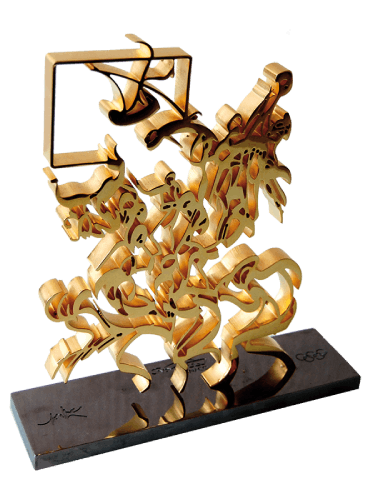 The Georges Bertellotti Golden Podiums:
Slow motion Prize
Promotion Programme Prize
Advertising Prize - Christian Blachas
Innovation Prize
Report Prize
Documentary Prize
Jury Special Prize
The Sports Book Prize Renaud de Larborderie:
It rewards the most beautiful illustrations honoring sports photography.
21
participating countries
in 2021
51
sports represented
in 2021
The Jury
For over 30 years, SPORTEL Awards jury Members, come from the sports industry and its medias, have to choose the winners of each Award.
Winners








Tributes
SPORTEL Awards honours sports personalities who have marked the history of their discipline through two awards.
The Lifetime Sport Achievement Award
Honors an international athlete for their sporting achievements.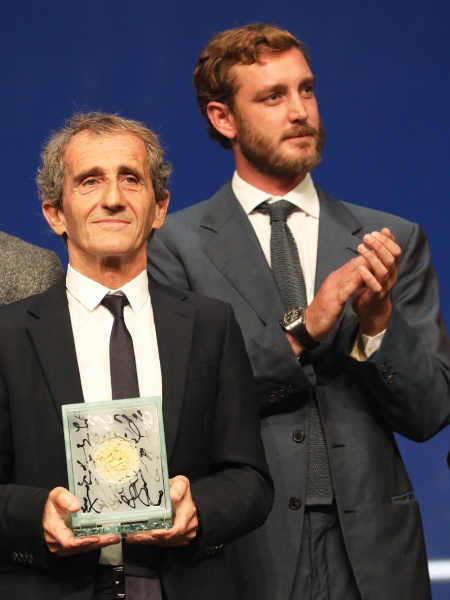 Alain Prost
2019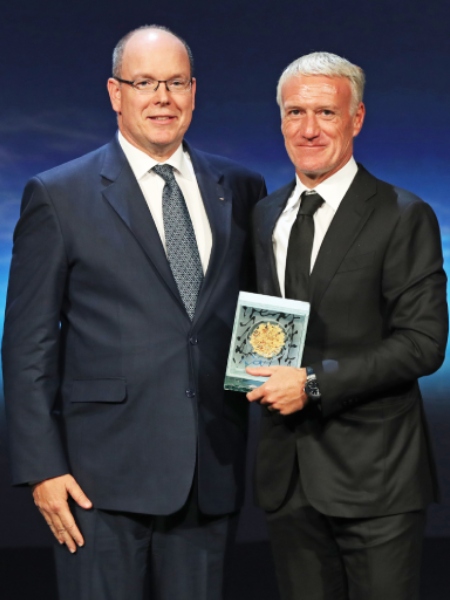 Didier Deschamps
2018
The Autobiography Award
Honors the sports personalitý who has written the best autobiography of the year.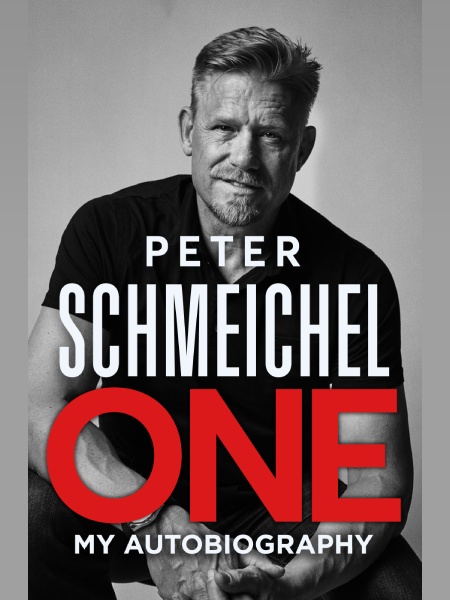 Peter Schmeichel
2021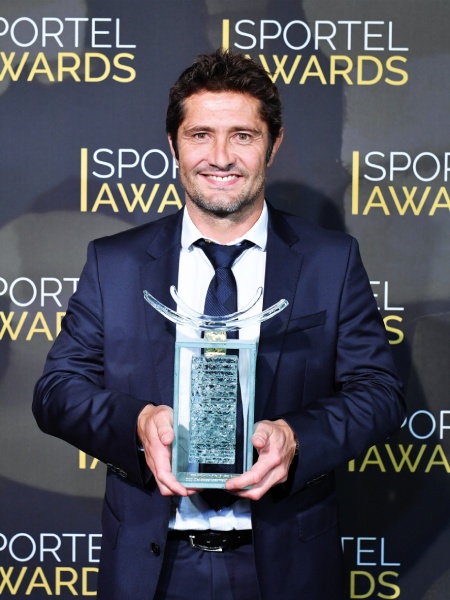 Bixente Lizarazu
2018
Dan Carter
2016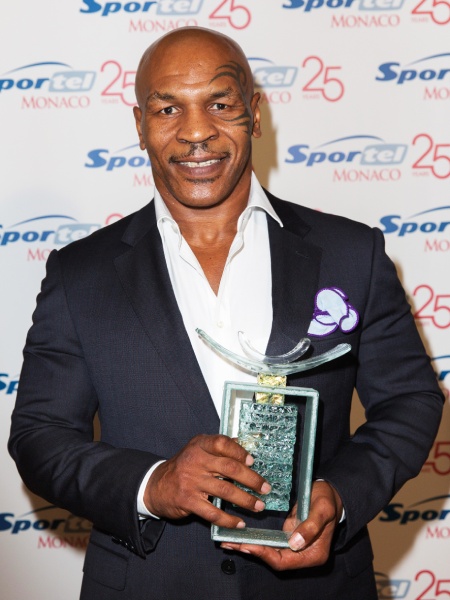 Mike Tyson
2015
A meeting place for the public
In keeping the tradition, SPORTEL Awards honors internationally renowned champions from all walks of life and invites them to meet their fans. Ceremonies, signing sessions, public screenings and exclusive meetings are organized during these three days of festivities dedicated to sports. The watchwords of these public events rich in emotions are :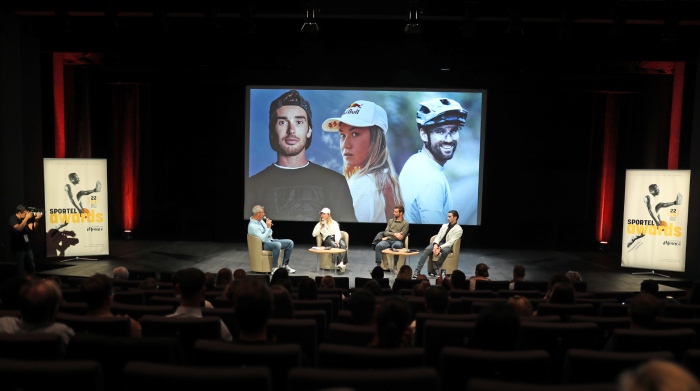 #Discover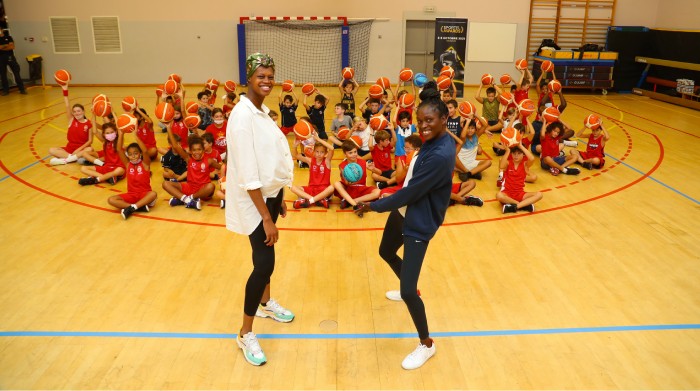 #Meet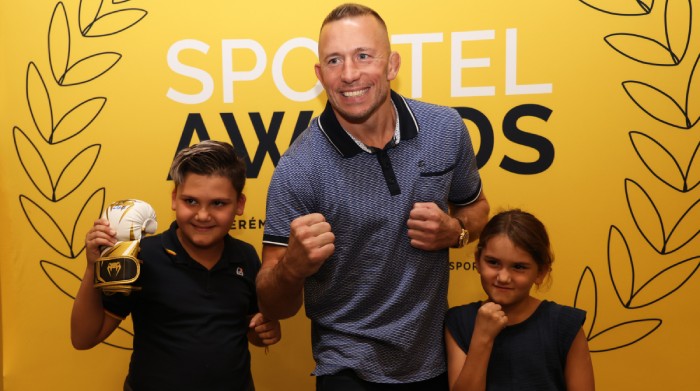 #Exchange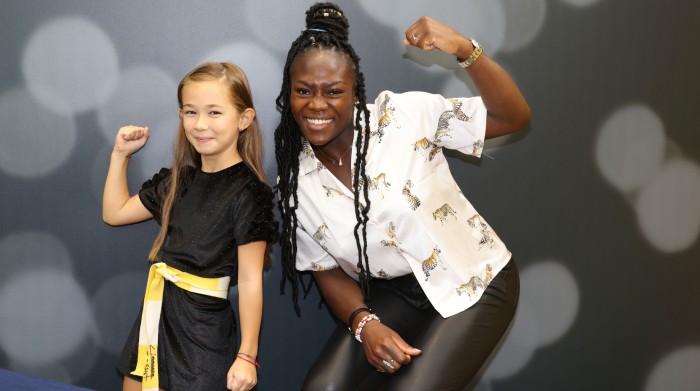 #Share
A meeting platform for the press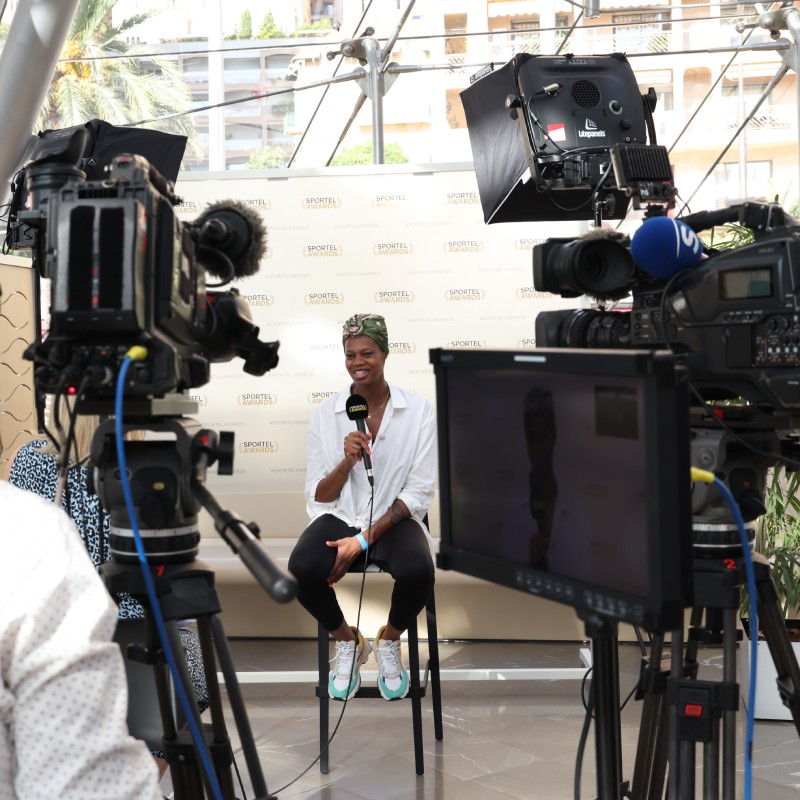 Numerous press activities (one-to-one meetings, round tables, filmed interviews) are organized during SPORTEL Awards. Everything is set up to ease the meetings between the press and the sports personalities, to share about their sports discipline, their latest news and their projects or their upcoming events and competitions…
To guarantee that these press activities are done in the best conditions, SPORTEL Awards provides:
An equipped press room
A personalized platform for planning and managing interviews
A TV zone
75
personalities interviewed
in 2021
91
accredited journalists
in 2021
+150
interviews realized
in 2021
Join SPORTEL Awards
Being partner of SPORTEL awards guarantees:
A customized offer
A targeted and international communication
Strategic and prestigious locations
ORTEL Awards offers diversified and personalized partnerships to meet all needs:
Sponsorship of a competition award
Presence at public events
Sponsorship of private events (After Party, VIP lunches, press activities, jury dinner, etc.)
Gifting and/or product placement
And more!
Heading towards the 33rd edition!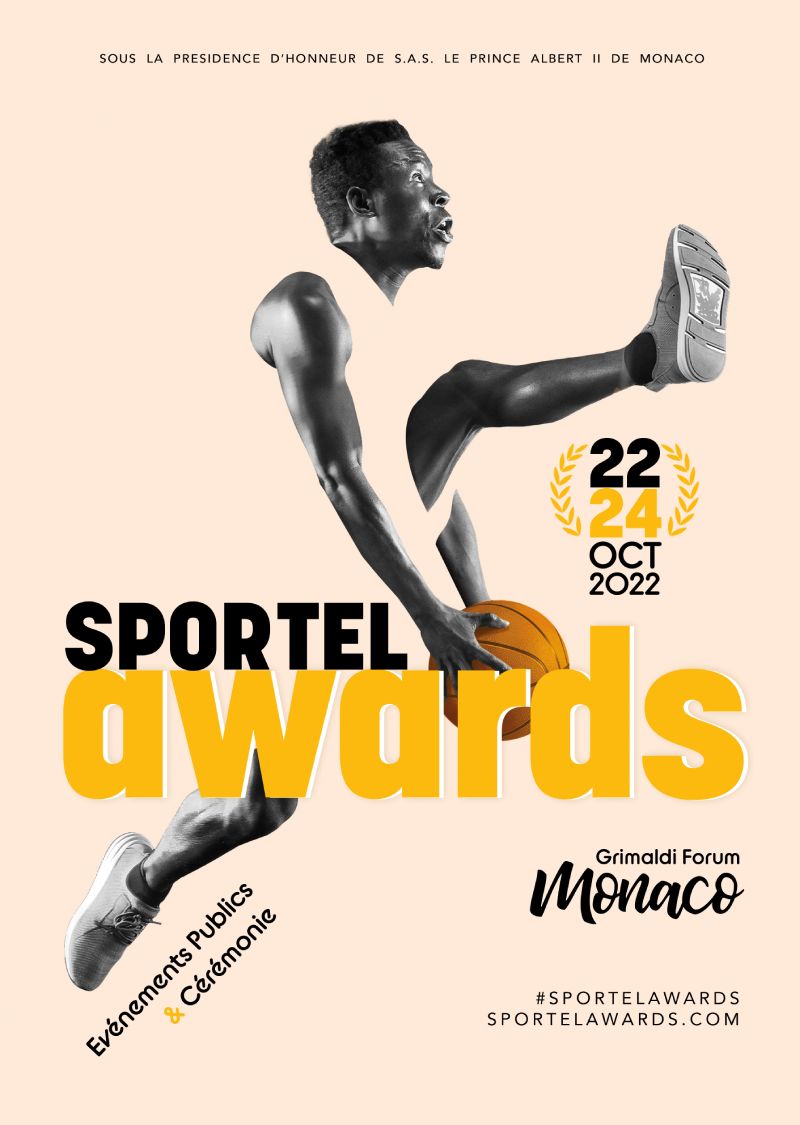 After a 2021 edition full of discoveries, encounters and exchanges with numerous Tokyo 2020 medalists, SPORTEL Awards will be held this year from October 22 to 24, 2022!
And to officially launch the SPORTEL Awards 2022 countdown, we invite you to discover the new official poster, which emphasizes minimalism and modernity.
Do you need more information?
2022 © All Rights Reserved